Are you ready to live a life full of passion and on purpose every single day? Do you want to say goodbye to excuses and live full out?
Click on the buttons below to get started!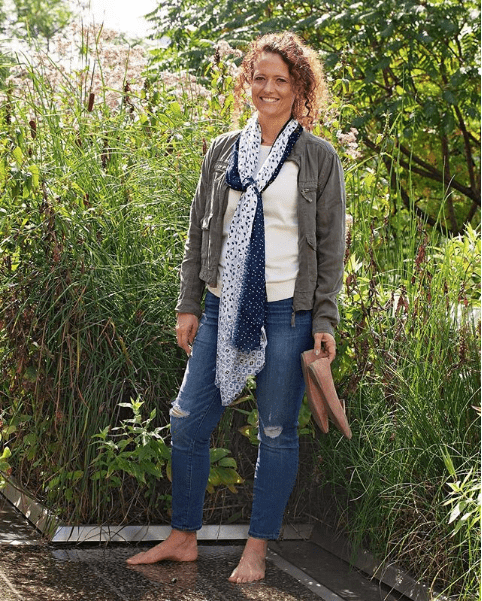 Cary, by nature, is a silently passionate person.
She loves life and has many talents and interests, but until just a few years ago… she spent a lot of time enjoying the pursuit of these from within her comfort zone. Upon attending her first personal growth training retreat–which she thought would be a "romantic week" with her husband on a private island in Belize–she found herself facing fears and being gently "forced" out her comfort zone.
She entered this process silently "kicking and screaming" and came out with more enthusiasm for life, more confidence, and a desire to keep facing fears in order to discover the joy on "the other side."
Since that powerful week in Belize, she has been on a persistent journey to live life on purpose and rediscover her voice.