I'll never forget the way it felt
To stand on that stage, facing fears I didn't know I had. 
I was scared out of my mind …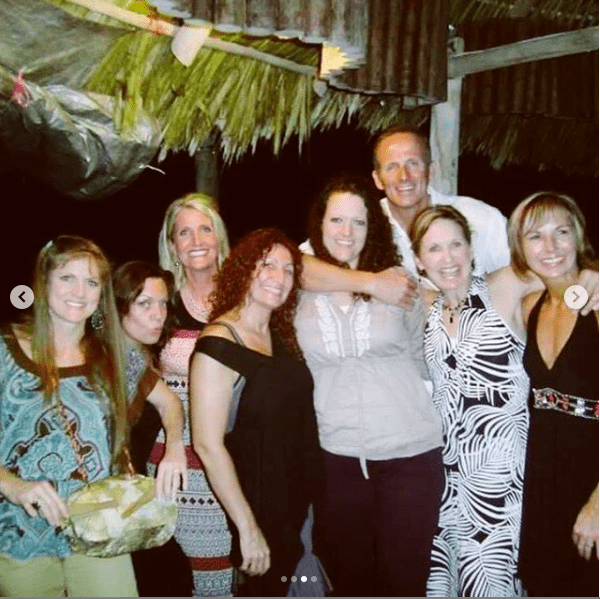 …And into my heart
I felt my VOICE for first time in a long time, pleading to be heard. 
DOING IT wasn't near as scary as thinking about it was. In fact, I came alive in a very real way. Colors brightened and it seemed as though I finally took my first breath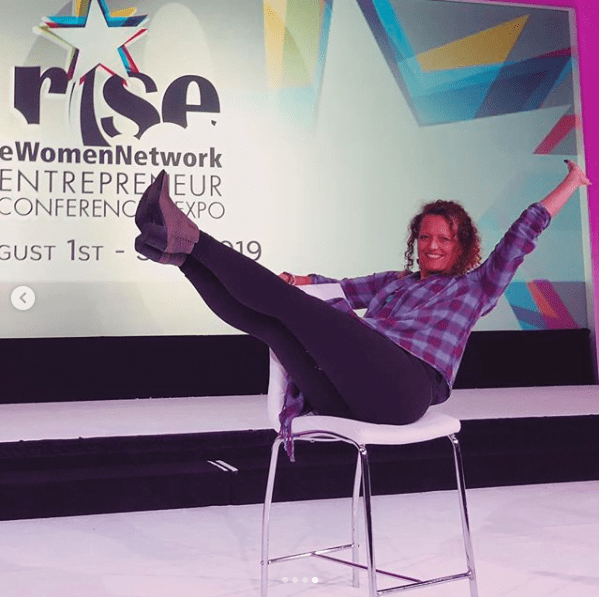 I have since attended many personal development retreats, and still I will always be grateful for that first one—Good to Great in Belize—where I learned that life begins outside of my comfort zone.
 It's where I began to believe that maybe – – just maybe – –my VOICE is WORTH hearing.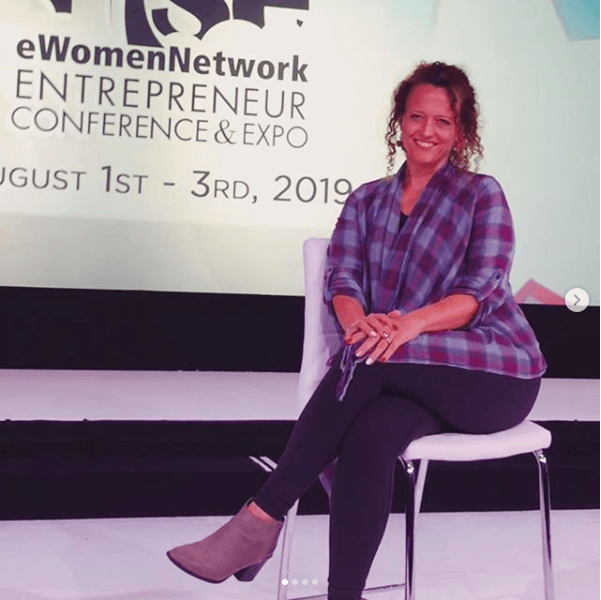 And now it's my turn to invite you onto that proverbial stage. 
I can't wait to hear YOUR voice 
Are you ready? 
You're worth it!

I just spent a weekend in Kelowna, British Columbia, where I spent some time with my coach and friend, David TS Wood. He was the facilitator of the Good  to Great Retreat that began my quest to Awaken my VOICE!
My vision for the Awaken your VOICE Retreat  has been to duplicate the journey that I have been on for the last decade and condense it into two and half days. I am super excited because I really believe that we did just that!!!
Join me May 16th- 18th 2019 in beautiful St. George, UT, for the AWAKEN YOUR VOICE RETREAT!!!
Check theyouconnection.com for details!