This past week has been a Mindset Reset for me and I want share what that has looked like via a social media recap.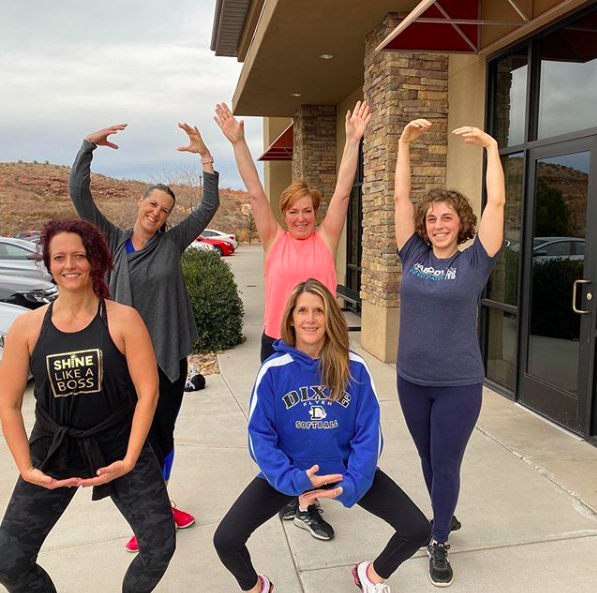 I never professed to be a ballerina or a dancer 💃🏽 for that matter.
SHiNE Dance Fitness has taught me that I CAN dance, and all I have to BE is ME!
Every day is a great day to
Move my Body,
Shake my Bootie, &
SHiNE™️ like a BOSS!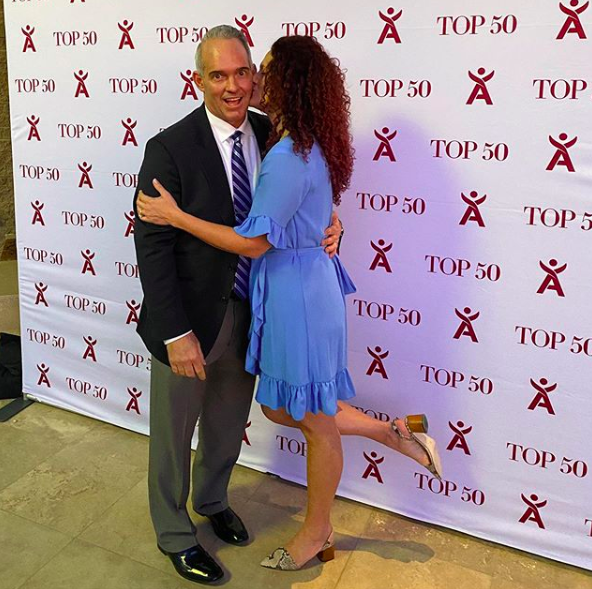 The life I live
has everything to do
with the choices I make.
Who I spend time with;
What I put into my body;
What I read, listen to, talk about;
What I think about;
What I focus on.
My choice to marry this guy
and our choice to immerse ourself in a culture of physical, spiritual, mental, and financial wellness has everything to do with the life I love to live today.